The Power of Physical Metaphors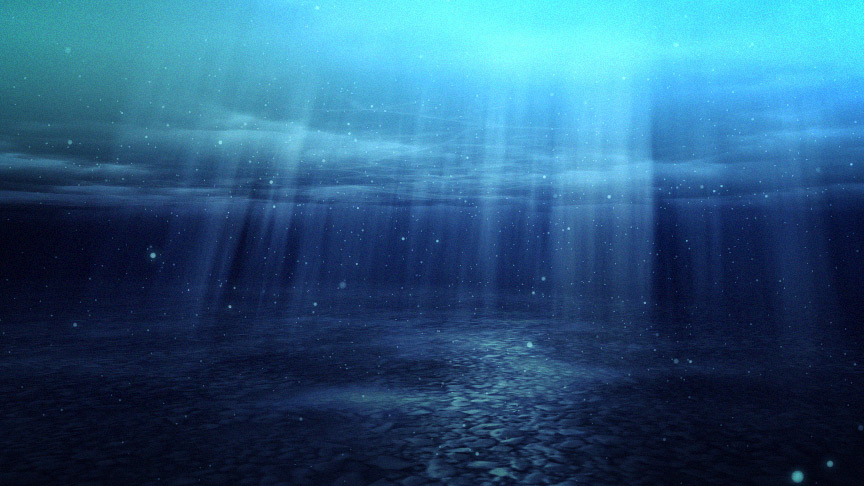 Milton Erickson was justifiably famous for his use of the therapeutic metaphor. He was also well known for his ground breaking use of what have been called therapeutic task assignments or physical metaphors… getting his client to do something of a physical nature, outside of the therapist's office, that would have metaphorical implications. An example of this would be asking his client to "go climb Squaw Peak" (a tall mountain in Phoenix). His clients would come back with a profound learning that was unique to them.
Dr. Bill Baker and his partner Dr. Terry Henderson have used this paradigm for years now leading people through the learning experiences of a ropes course – a series of physical challenges like climbing to the top of a 40 foot pole and leaping for a trapeze (all the while safely tethered into a harness, of course). The participant's metaphorical learning is enhanced and perhaps ensured by the skillful guidance of the two masters.
By the way, most people have absolutely no clue this experience has any relation to Hypnosis. They just make big changes and remember their lessons forever.
This is Dr. Baker's story.